BRING AFRICAN SOUL INTO YOUR LIVING SPACE
Porcupine Rocks is an African interiors studio, the go-to creative atelier for any African Interior Design.
Furniture, fabrics and accessories with South African joie de vivre are adding exuberance to British homes - thanks to some dedicated champions - says Lucia van der Post, How To Spend It.
Designer Paula Goodburn does exactly that. With her discerning eye and bold attitude she confidently marries up modern African design with traditional and contemporary interiors. She brings a sense of travel and adventure to a room by using colour and texture, whether it be fabrics or curious and unusual objects trouves. Every interiors item has provenance which adds to the original story behind each individual interiors landscape.
While we are still working with traditional craft the designs themselves are elegant, modern, stylish and can therefore be positioned in most interior scenes, be an art installation of telephone wire baskets on a wall or a beautiful screen-printed fabric for curtains.
Paula works closely with private clients, property developers and interior designers on both residential and commercial projects offering various Design Services to meet your requirements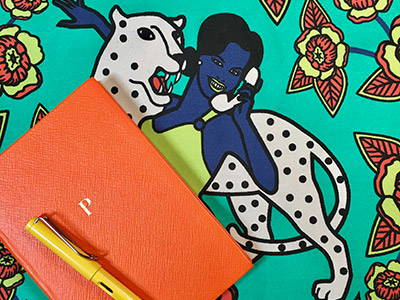 Paula has a comprehensive and colourful book of African contacts and can source any product, whether it be furniture, juju hats, baskets, textiles, rugs or mosaic tables. If it's African we can find it.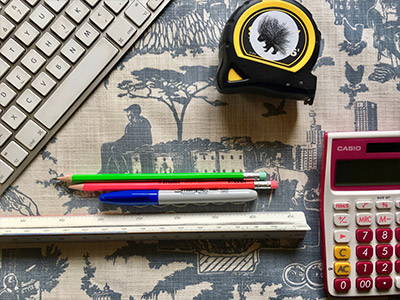 If you need more than one off products Paula can be involved at any stage on an interior design project, from advice and style tips to wall art installations or even managing a whole interiors project. We are here to work within your requirements.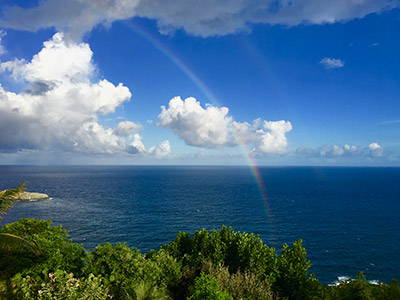 Geography is not a problem. Porcupine Rocks is totally geared up for working on an interiors projects remotely. The world is our oyster.
Fabrics are a big thing at Porcupine Rocks. We have a wide range of original fabrics from award winning textile houses in South Africa. Available by the meter.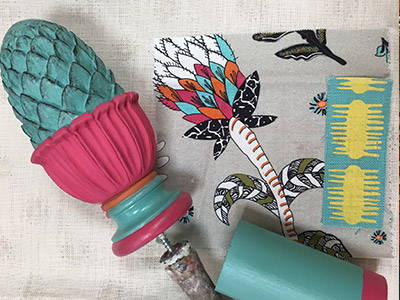 Porcupine Rocks works with a team of upholsterers who will revamp the old or design and build new pieces. We design and make any style of curtain or blinds and can supply bespoke painted curtain poles. .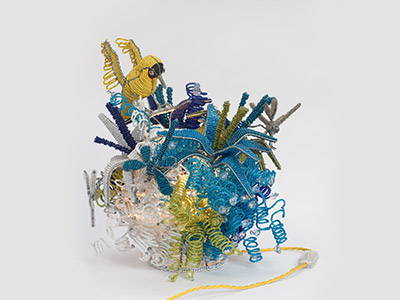 Porcupine Rocks enjoys collaborationing with our African designers to create unique statement pieces. Lights, Papier-mâché animal heads, baskets, ottomans, wall art, juju hats, drum stools, rugs to name a few.
As seen in